Butterfly is a sustainable acoustic screen, room-divider, wall-panel and briefcase in one. It was designed to offer personal comfort anytime and anywhere, to kids at school and to the flex worker at work, at home, in the café.
Its multifunctionality makes Butterfly the perfect tool to: Expand as a desk acoustic screen; Keep you COVID safe distance. Hang up and use as a room divider for acoustic and visual comfort. Use its multi-functional strap to hold and attach belongings such as a notebook and to transform it into a briefcase. Personalize with your photos, your notes, your inspiration.
The stuffing and the outer fabric covering are both made of acoustic material, resulting in a great acoustic absorption value. The inner material is made out of extra-large recycled PET fibers, giving the screen the strength and elasticity to keep its form. Thanks to its high density (40kg/m3) optimal acoustics are achieved.
The stuffing and the outer fabric of this acoustic screen are made of 100% recycled PET. Made of one recyclable material, makes this screen easy to recycle; cradle2cradle. All the acoustic felts are produced without the use of water or drying machines during the felting process.
BUTTERFLY
| | |
| --- | --- |
| FEATURES | Multifunctional: Acoustic desk screen , room-divider, wall-panel and briefcase in one. |
| SUSTAINABILITY | Made of 100% recycled PET; Easy to recycle; cradle2cradle; Designed with the circular design principles |
| CERTIFICATIONS | ISO14001 |
| COLOUR | [See Finishes' tab] |
| MATERIALS | High quality sustainable and acoustic felt from Féline; Recycled PET fibers |
| MANUFACTURED | Manufactured in the Netherlands |
| DIMENSIONS | 122 cm (H) x 104 cm (L) |
| OPTIONAL | Other colours of felt: Blue 002, Green 001, Blue 001, Grey 001 |
RESOURCE TYPE
FILE TYPE
2D DWG FILES
DWG
MAX FILES
MAX
REVIT FILES
RFA
SKETCHUP FILES
SKP
PRODUCT IMAGES
JPG/PNG
LIFE CYCLE ANALYSIS
PNG
PRODUCT SHEET
PDF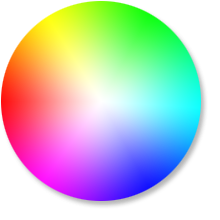 FÉLINE
Colours Available
FÉLINE
Minimal Art Felt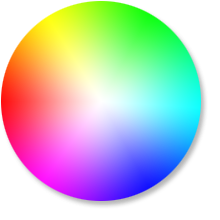 FÉLINE
Colours Available
FÉLINE
Fresco Wool Felt