The Connected brings together 2 units from the popular TOOaPICNIC family with a connecting table which creates a new and interesting office meeting booth to collaborate.
Each user is given their own space and the freedom to spread out, varying degrees of privacy can be specified depending on the height of the office meeting booth. The best bit is the freedom to easily remove the table and create 2 compact separate meeting spaces if needed.
This flexibility and the option to integrate power into the unit makes it perfect for today's Agile working environment!
SHARE CONNECTED
CHILL CONNECTED
CHILL + CONNECTED
HIDE 110 CONNECTED
HIDE 130 CONNECTED
HIDE 160 CONNECTED
| | |
| --- | --- |
| FEATURES | Connecting table available with the Share, Chill and Hide modules |
| COLOUR | Frame: Natural oak, white oak or dark oak. Fabric: Wide choice variety |
| MATERIALS | Solid Oak; Choice of Fabrics; Top: Laminate Faced Plywood |
| MANUFACTURED | Manufactured in the Netherlands |
| DIMENSIONS | H: 85, 110, 130 or 160 cm. W: 150 or 200 cm. D: 195 cm |
| OPTIONAL | Power Sockets; Lamp |
DESIGNER
Jules Vreeswijk and Joost Waltjen
RESOURCE TYPE
FILE TYPE
2D DWG FILES
DWG
3D DWG FILES
DWG
MAX FILES
MAX
REVIT FILES
RFA
SKETCHUP FILES
SKP
PRODUCT IMAGES
JPG/PNG
PRODUCT SHEET
PDF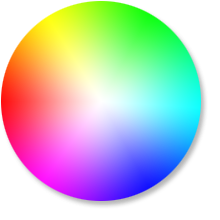 CAMIRA
Colours Available
CAMIRA
Aspect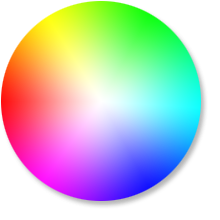 CAMIRA
Colours Available
CAMIRA
Blazer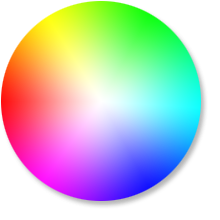 CAMIRA
Colours Available
CAMIRA
Era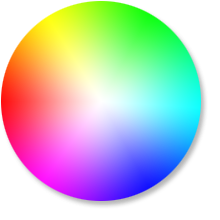 CAMIRA
Colours Available
CAMIRA
Main Line Flax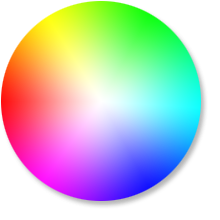 CAMIRA
Colours Available
CAMIRA
Patina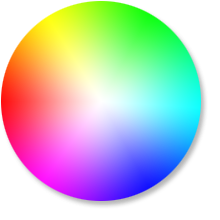 CAMIRA
Colours Available
CAMIRA
Rivet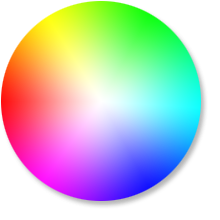 CAMIRA
Colours Available
CAMIRA
Synergy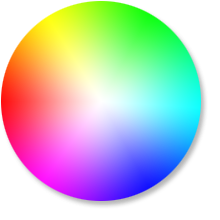 CAMIRA
Colours Available
CAMIRA
Synergy Quilt Hourglass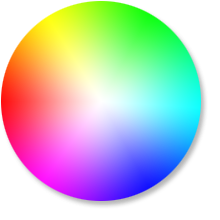 CAMIRA
Colours Available
CAMIRA
Urban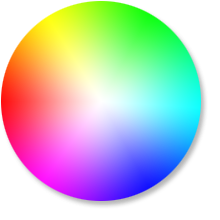 CAMIRA
Colours Available
CAMIRA
Xtreme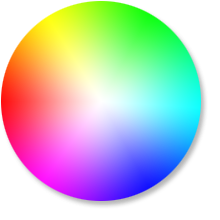 CAMIRA
Colours Available
CAMIRA
Yoredale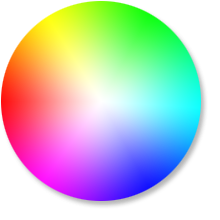 GABRIEL
Colours Available
GABRIEL
Chili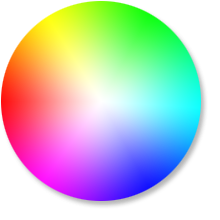 GABRIEL
Colours Available
GABRIEL
Crisp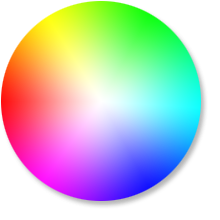 GABRIEL
Colours Available
GABRIEL
CrissCross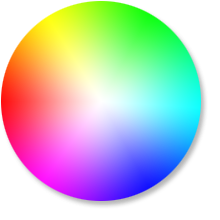 GABRIEL
Colours Available
GABRIEL
Dragon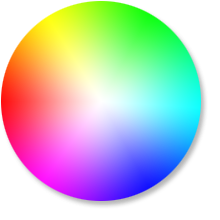 GABRIEL
Colours Available
GABRIEL
Europost 2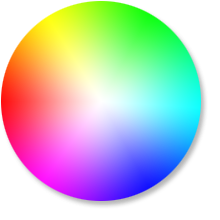 GABRIEL
Colours Available
GABRIEL
Fame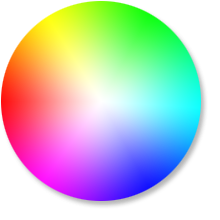 GABRIEL
Colours Available
GABRIEL
Gaja C2C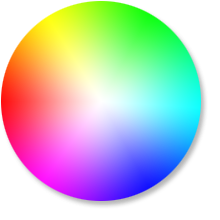 GABRIEL
Colours Available
GABRIEL
Gaja Classic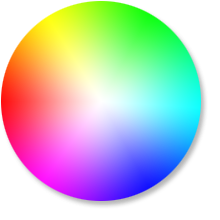 GABRIEL
Colours Available
GABRIEL
Medley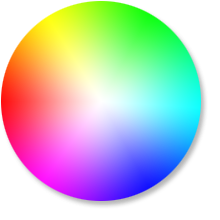 GABRIEL
Colours Available
GABRIEL
Mica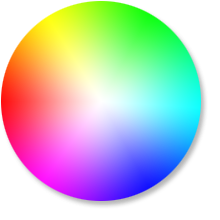 GABRIEL
Colours Available
GABRIEL
Mood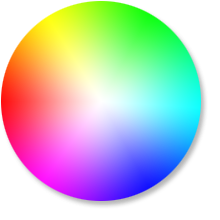 GABRIEL
Colours Available
GABRIEL
Noma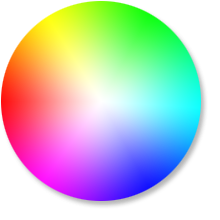 GABRIEL
Colours Available
GABRIEL
Runner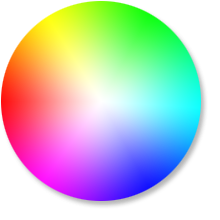 GABRIEL
Colours Available
GABRIEL
Step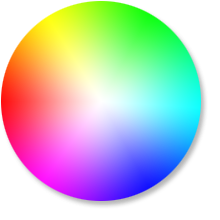 GABRIEL
Colours Available
GABRIEL
Step Melange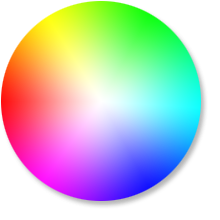 KVADRAT
Colours Available
KVADRAT
Canvas 2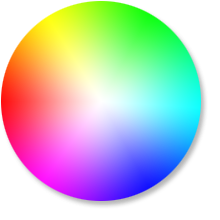 KVADRAT
Colours Available
KVADRAT
Clara 2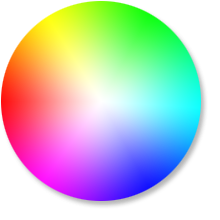 KVADRAT
Colours Available
KVADRAT
Divina 3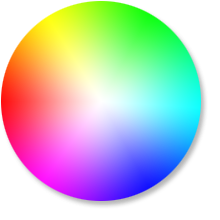 KVADRAT
Colours Available
KVADRAT
Divina MD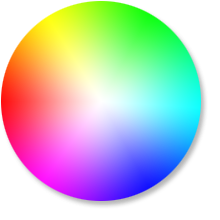 KVADRAT
Colours Available
KVADRAT
Crystal Field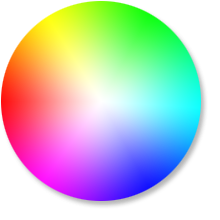 KVADRAT
Colours Available
KVADRAT
Divina Melange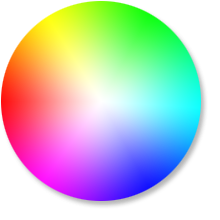 KVADRAT
Colours Available
KVADRAT
Hallingdale 65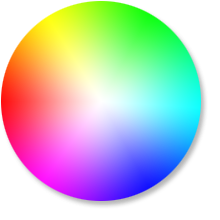 KVADRAT
Colours Available
KVADRAT
Remix 3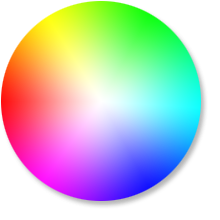 KVADRAT
Colours Available
KVADRAT
Re-Wool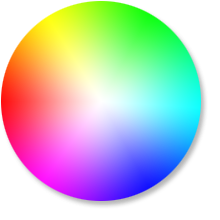 KVADRAT
Colours Available
KVADRAT
Rime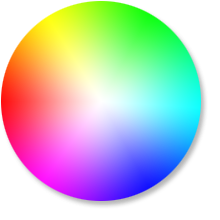 KVADRAT
Colours Available
KVADRAT
Steelcute Trio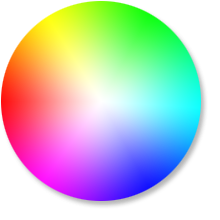 VESCOM
Colours Available
VESCOM
Bowen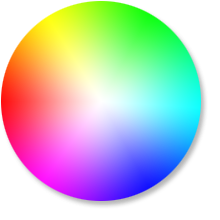 VESCOM
Colours Available
VESCOM
Cres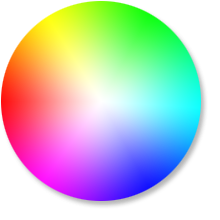 VESCOM
Colours Available
VESCOM
Deans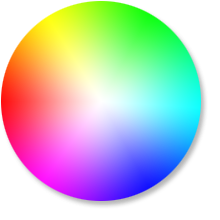 VESCOM
Colours Available
VESCOM
Eliot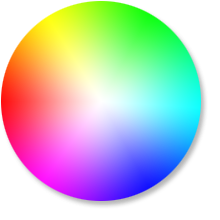 VESCOM
Colours Available
VESCOM
Hestan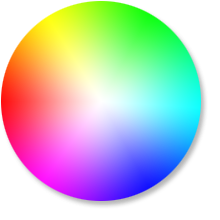 VESCOM
Colours Available
VESCOM
Lindau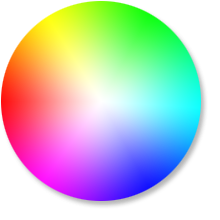 VESCOM
Colours Available
VESCOM
Noss
TOOtheZOO
White Oak
TOOtheZOO
Natural Oak
TOOtheZOO
Dark Oak
Related Products
TEAM
OFFICE MEETING BOOTH WITH TABLE
BOOTH
MODULAR WORK BOOTH WITH ADJUSTABLE TABLE
TOOBEWELCOME
ACOUSTIC DESK POD
EXPLORE ALL PRODUCTS