The Relax is a relaxation pod part of TOOtheBOOTH range. It was created to incorporate key work activities into furniture as well as offering room dividing and acoustic properties.
The Relaxation pod was designed to provide a different work setting from normal, a more zen space where the user can break away from the traditional office and work in a more relaxed way. It's been carefully designed to give enough support so the user can still work and the enclosed sides and roof offer additional acoustic support.
The other products in the range can be brought together to create a selection of different working environments, either in a cluster or in a long line to help break up open-plan space.
RELAX
| | |
| --- | --- |
| FEATURES | Create endless configurations with 3 other TOOtheBOOTH modules. Acoustic properties |
| MATERIALS | Internal frame made of ply; Choice of Fabrics (see Finishes' tab) |
| MANUFACTURED | Manufactured in the Netherlands |
| DIMENSIONS | H: 220 cm. W: 200 cm. D: 72 cm |
| OPTIONAL | Single/double outlet (black/white) with 230V or twin USB charger |
DESIGNER
Jules Vreeswijk and Joost Waltjen
RESOURCE TYPE
FILE TYPE
2D DWG FILES
DWG
3D DWG FILES
DWG
MAX FILES
MAX
REVIT FILES
RFA
SKETCHUP FILES
SKP
PRODUCT IMAGES
JPG/PNG
PRODUCT SHEET
PDF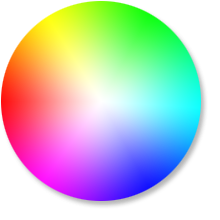 CAMIRA
Colours Available
CAMIRA
Aspect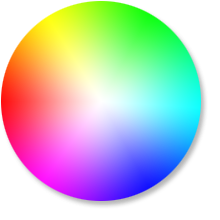 CAMIRA
Colours Available
CAMIRA
Blazer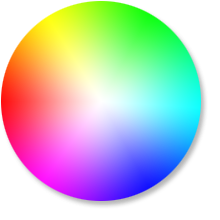 CAMIRA
Colours Available
CAMIRA
Era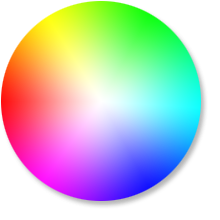 CAMIRA
Colours Available
CAMIRA
Main Line Flax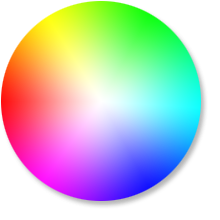 CAMIRA
Colours Available
CAMIRA
Patina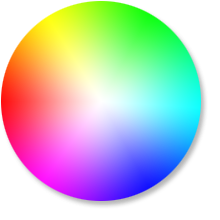 CAMIRA
Colours Available
CAMIRA
Rivet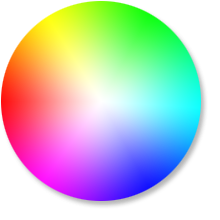 CAMIRA
Colours Available
CAMIRA
Synergy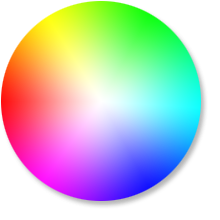 CAMIRA
Colours Available
CAMIRA
Synergy Quilt Hourglass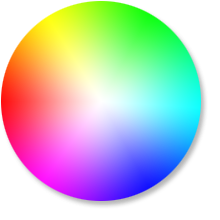 CAMIRA
Colours Available
CAMIRA
Urban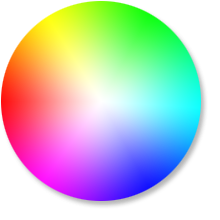 CAMIRA
Colours Available
CAMIRA
Xtreme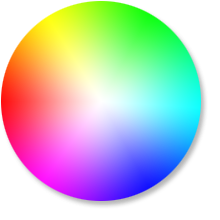 CAMIRA
Colours Available
CAMIRA
Yoredale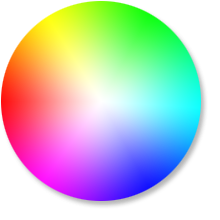 GABRIEL
Colours Available
GABRIEL
Chili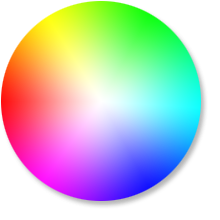 GABRIEL
Colours Available
GABRIEL
Crisp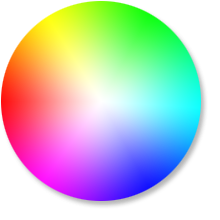 GABRIEL
Colours Available
GABRIEL
CrissCross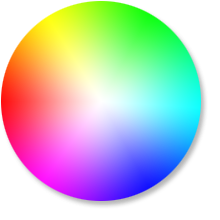 GABRIEL
Colours Available
GABRIEL
Dragon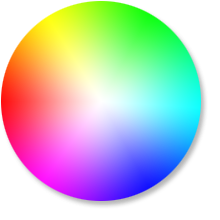 GABRIEL
Colours Available
GABRIEL
Europost 2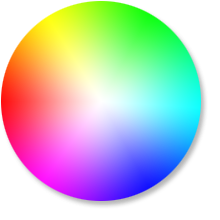 GABRIEL
Colours Available
GABRIEL
Fame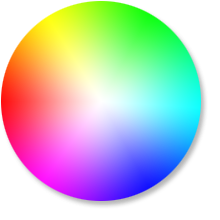 GABRIEL
Colours Available
GABRIEL
Gaja C2C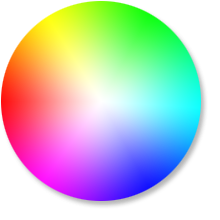 GABRIEL
Colours Available
GABRIEL
Gaja Classic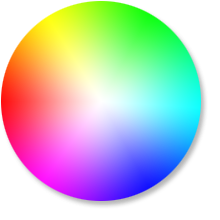 GABRIEL
Colours Available
GABRIEL
Medley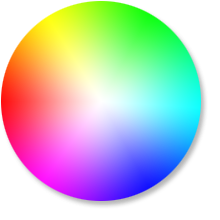 GABRIEL
Colours Available
GABRIEL
Mica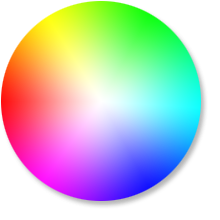 GABRIEL
Colours Available
GABRIEL
Mood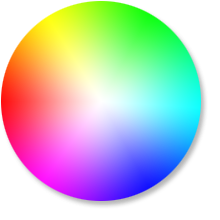 GABRIEL
Colours Available
GABRIEL
Noma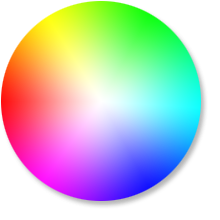 GABRIEL
Colours Available
GABRIEL
Runner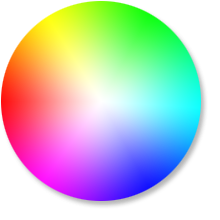 GABRIEL
Colours Available
GABRIEL
Step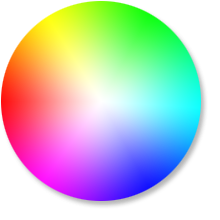 GABRIEL
Colours Available
GABRIEL
Step Melange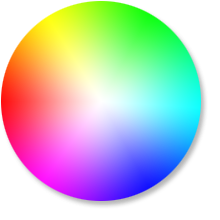 KVADRAT
Colours Available
KVADRAT
Canvas 2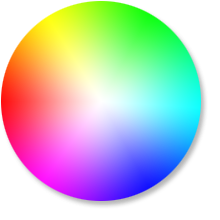 KVADRAT
Colours Available
KVADRAT
Clara 2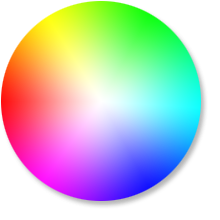 KVADRAT
Colours Available
KVADRAT
Crystal Field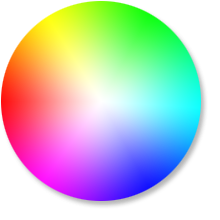 KVADRAT
Colours Available
KVADRAT
Divina 3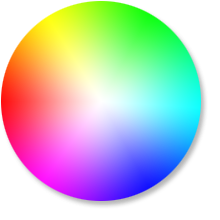 KVADRAT
Colours Available
KVADRAT
Divina MD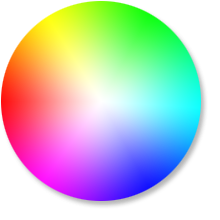 KVADRAT
Colours Available
KVADRAT
Divina Melange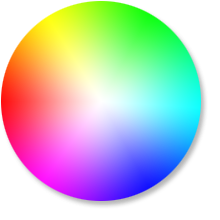 KVADRAT
Colours Available
KVADRAT
Hallingdale 65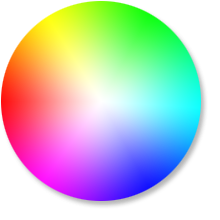 KVADRAT
Colours Available
KVADRAT
Remix 3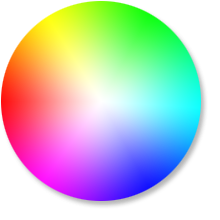 KVADRAT
Colours Available
KVADRAT
Re-Wool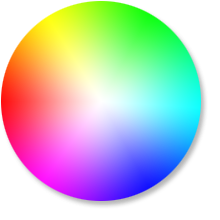 KVADRAT
Colours Available
KVADRAT
Rime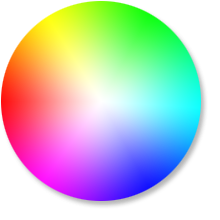 KVADRAT
Colours Available
KVADRAT
Steelcute Trio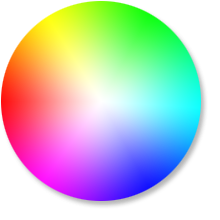 VESCOM
Colours Available
VESCOM
Bowen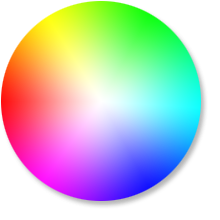 VESCOM
Colours Available
VESCOM
Cres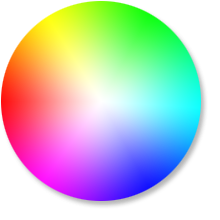 VESCOM
Colours Available
VESCOM
Deans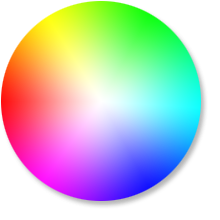 VESCOM
Colours Available
VESCOM
Eliot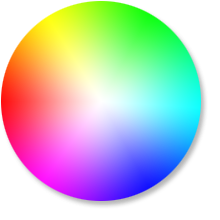 VESCOM
Colours Available
VESCOM
Hestan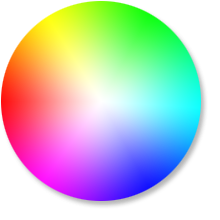 VESCOM
Colours Available
VESCOM
Lindau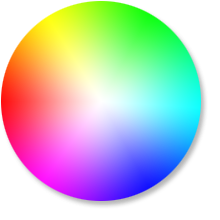 VESCOM
Colours Available
VESCOM
Noss
Related Products
STAND
ROOM DIVIDER PHONE POD
ONLY
ROOM DIVIDER WORK POD
CHAT
ROOM DIVIDER MEETING POD
EXPLORE ALL PRODUCTS