The Solo is part of the TOOtheLOUNGE family and was designed to answer the needs for a touchdown space where you could work comfortably for a few hours. The soft seating has a fully adjustable table, both height and depth adjustment, and is large enough for the user to comfortably work at.
The primary feature of the TOOtheLOUNGE is the way in which the adjustable table suits the user. The height adjustment caters for most users as well as allowing a wheelchair user to approach the opposite side. The depth adjustment makes the workstation practical as the user can be seated in an ergonomic position and then pull the workstation into a position that works.
The height adjustment is an option and the top can be fixed at 740mm high but still with the depth adjustment. The unit comes in 2 heights (1100mm and 1300mm high) and 2 different widths (1000mm and 1350mm wide). There is also an option to add a lamp as well as a lockable locker within the unit. One UK power comes with the unit as standard and can be upgraded to include USB and CAT 6 data.
SOLO 100
SOLO 135
| | |
| --- | --- |
| FEATURES | Sliding top; Locker storage; Various wall heights and widths; Table either on the left or right side; Acoustic properties |
| COLOUR | Frame: Natural oak, white oak or dark oak. Fabric: Wide choice variety |
| MATERIALS | Wooden construction and foam and sprung upholstery, available in a selection of fabrics. |
| MANUFACTURED | Manufactured in the Netherlands |
| DIMENSIONS | As per drawing. Seat height is 48cm and the seat depth is 46cm. |
| OPTIONAL | Single/double outlet (black/white); Lamp |
DESIGNER
Jules Vreeswijk and Joost Waltjen
RESOURCE TYPE
FILE TYPE
2D DWG FILES
DWG
MAX FILES
MAX
REVIT FILES
RFA
SKETCHUP FILES
SKP
PRODUCT IMAGES
JPG/PNG
PRODUCT SHEET
PDF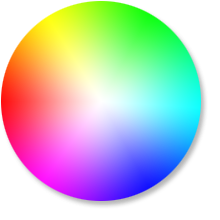 CAMIRA
Colours Available
CAMIRA
Aspect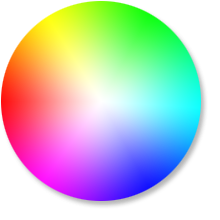 CAMIRA
Colours Available
CAMIRA
Blazer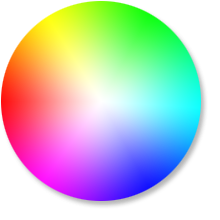 CAMIRA
Colours Available
CAMIRA
Era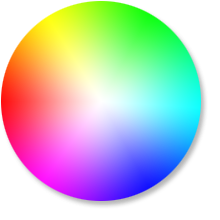 CAMIRA
Colours Available
CAMIRA
Main Line Flax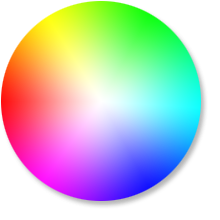 CAMIRA
Colours Available
CAMIRA
Patina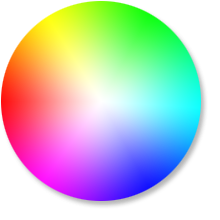 CAMIRA
Colours Available
CAMIRA
Rivet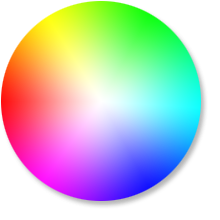 CAMIRA
Colours Available
CAMIRA
Synergy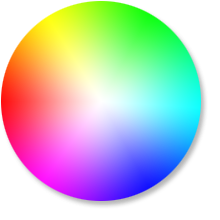 CAMIRA
Colours Available
CAMIRA
Synergy Quilt Hourglass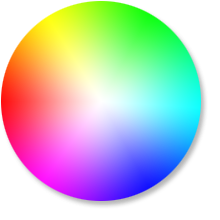 CAMIRA
Colours Available
CAMIRA
Urban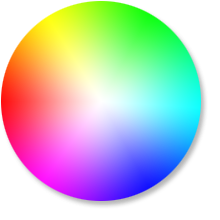 CAMIRA
Colours Available
CAMIRA
Xtreme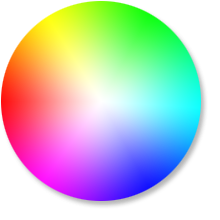 CAMIRA
Colours Available
CAMIRA
Yoredale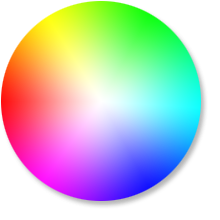 GABRIEL
Colours Available
GABRIEL
Chili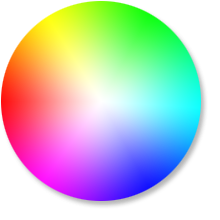 GABRIEL
Colours Available
GABRIEL
Crisp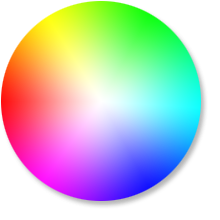 GABRIEL
Colours Available
GABRIEL
CrissCross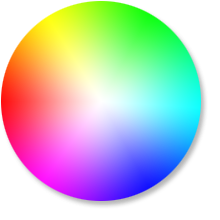 GABRIEL
Colours Available
GABRIEL
Dragon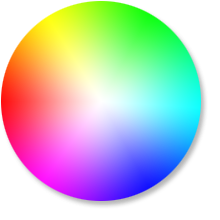 GABRIEL
Colours Available
GABRIEL
Europost 2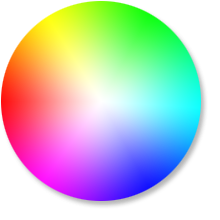 GABRIEL
Colours Available
GABRIEL
Fame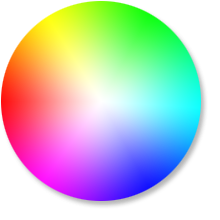 GABRIEL
Colours Available
GABRIEL
Gaja C2C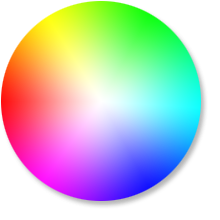 GABRIEL
Colours Available
GABRIEL
Gaja Classic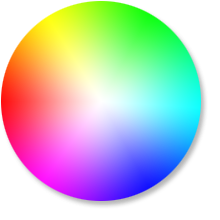 GABRIEL
Colours Available
GABRIEL
Medley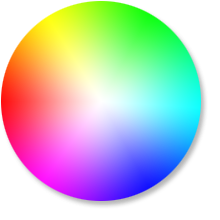 GABRIEL
Colours Available
GABRIEL
Mica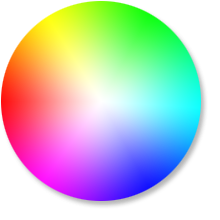 GABRIEL
Colours Available
GABRIEL
Mood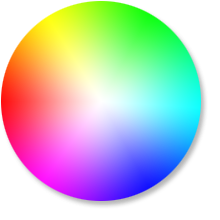 GABRIEL
Colours Available
GABRIEL
Noma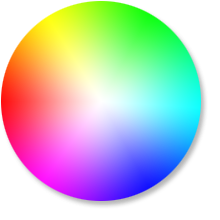 GABRIEL
Colours Available
GABRIEL
Runner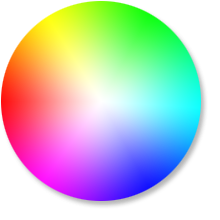 GABRIEL
Colours Available
GABRIEL
Step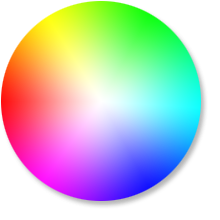 GABRIEL
Colours Available
GABRIEL
Step Melange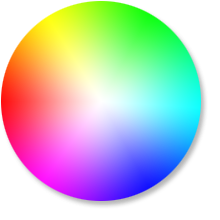 KVADRAT
Colours Available
KVADRAT
Canvas 2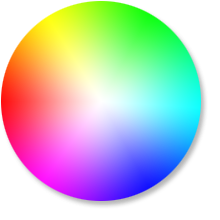 KVADRAT
Colours Available
KVADRAT
Clara 2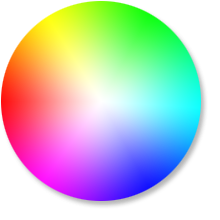 KVADRAT
Colours Available
KVADRAT
Crystal Field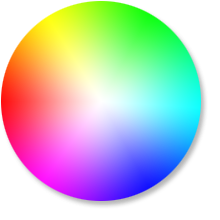 KVADRAT
Colours Available
KVADRAT
Divina 3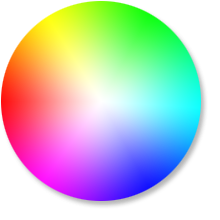 KVADRAT
Colours Available
KVADRAT
Divina MD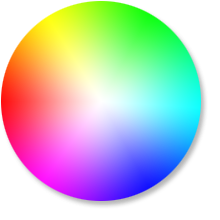 KVADRAT
Colours Available
KVADRAT
Divina Melange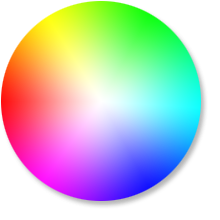 KVADRAT
Colours Available
KVADRAT
Hallingdale 65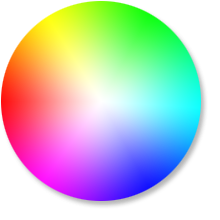 KVADRAT
Colours Available
KVADRAT
Remix 3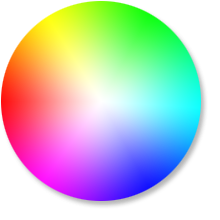 KVADRAT
Colours Available
KVADRAT
Re-Wool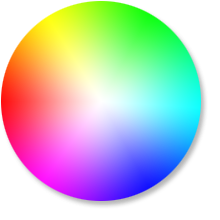 KVADRAT
Colours Available
KVADRAT
Rime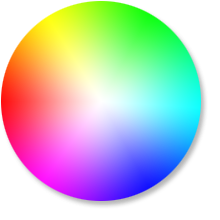 KVADRAT
Colours Available
KVADRAT
Steelcute Trio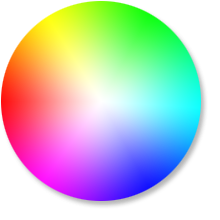 VESCOM
Colours Available
VESCOM
Bowen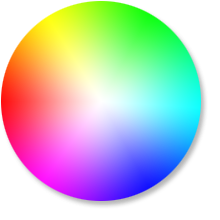 VESCOM
Colours Available
VESCOM
Cres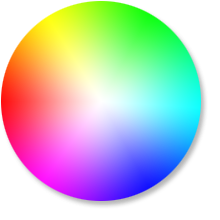 VESCOM
Colours Available
VESCOM
Deans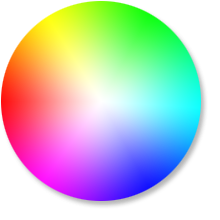 VESCOM
Colours Available
VESCOM
Eliot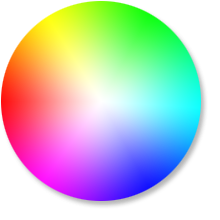 VESCOM
Colours Available
VESCOM
Hestan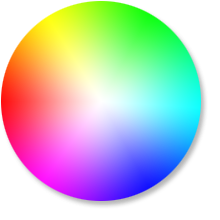 VESCOM
Colours Available
VESCOM
Lindau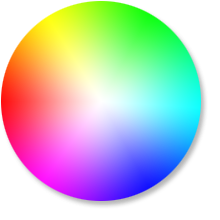 VESCOM
Colours Available
VESCOM
Noss
TOOtheZOO
White Oak
TOOtheZOO
Natural Oak
TOOtheZOO
Dark Oak
Related Products
FACE-TO-FACE
MODULAR MEETING POD WITH ADJUSTABLE TABLE
BOOTH
MODULAR WORK BOOTH WITH ADJUSTABLE TABLE
EXPLORE ALL PRODUCTS